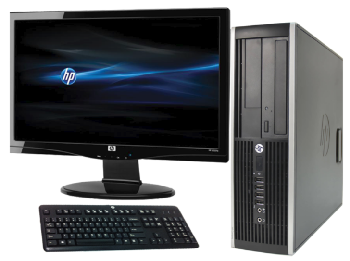 Computers and Printers

The Library has 44 public-use computers in the Computer Lab area. These are equipped with CAC Readers and are capable of accessing Air Force Portal, Air Force Webmail, MyPay, Defense Travel System, etc. However, our computers are connected to commercial internet, so some services requiring the military ".mil" network, may not be available. Each computer is loaded with Microsoft Office 2013, Adobe Acrobat, and several web browsers.
Sign in for a computer at the Circulation Desk. There is a 30 minute time limit if we have a waiting list (often during lunch time.) For your security, each computer is protected with Fortres Clean Slate software to remove any personal files when you sign-out. Computers are programmed to automatically sign-out after 10 minutes of inactivity.
You may print 10 pieces of paper per day from our printer. Each computer is set to duplex (printing both sides of the page) by default.